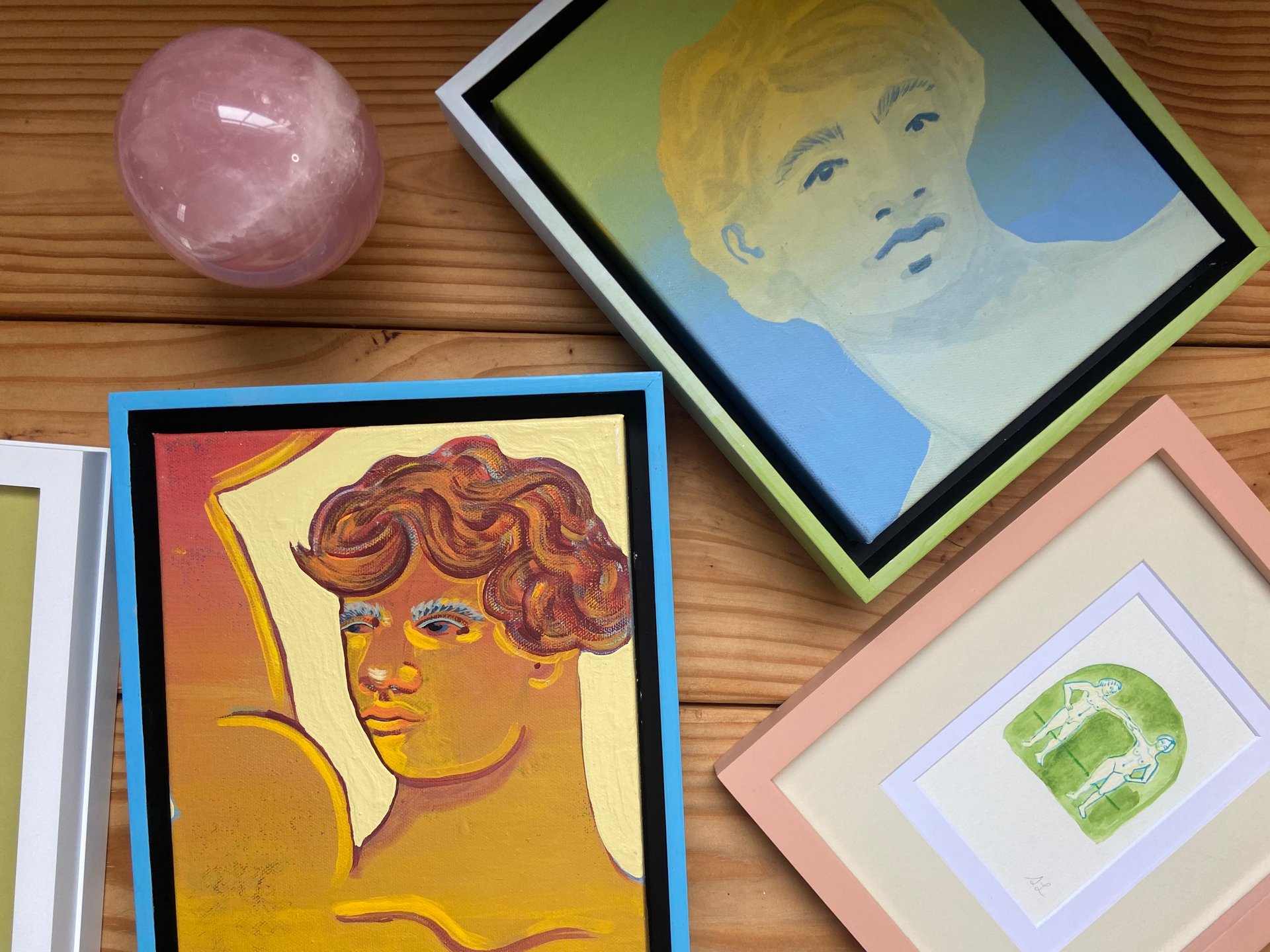 original art, limited edition prints, and one of a kind hand-painted pieces.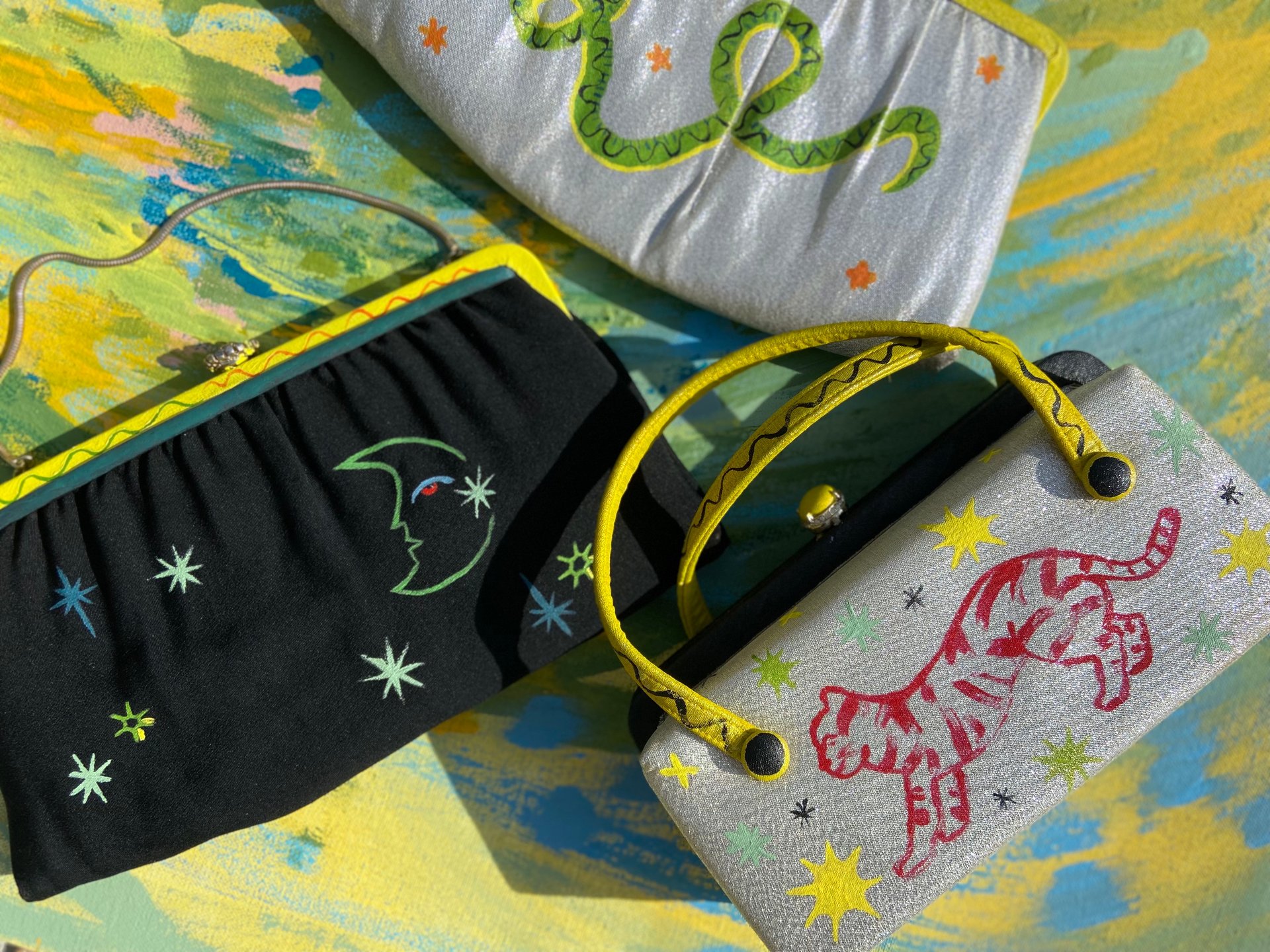 original, hand painted, one of a kind, vintage, up-cycled pieces
Shelby Little is an artist from New Orleans, Louisiana. She graduated from the New Orleans Center for Creative Arts (NOCCA) in 2009. After studying at Massachusetts College of Art and Design (MassArt) in Boston for a year and spending an exchange semester at Queens College in New York, Shelby returned home where she received her Bachelor of Fine Arts from the University of New Orleans in 2014. Shelby currently lives and works in New Orleans and is a member of Where Y'Art Works and Art in Res. She has been an artist-in-residence at Azule in Hot Springs, North Carolina and will be in residence at Nocefresca in Sardinia, Italy and Arteles Creative Residency in Haukijärvi, Finland this Summer.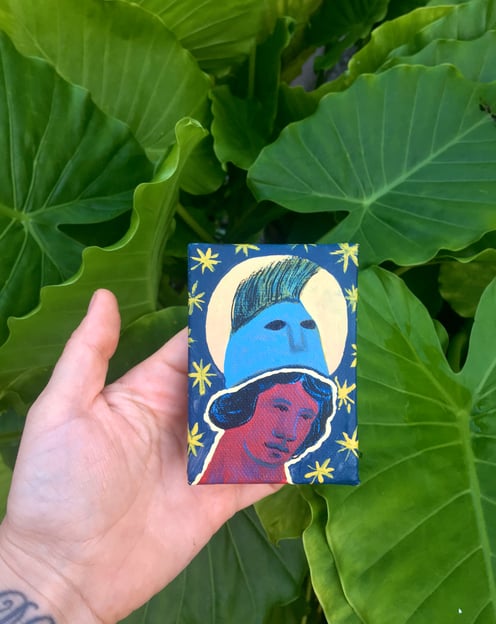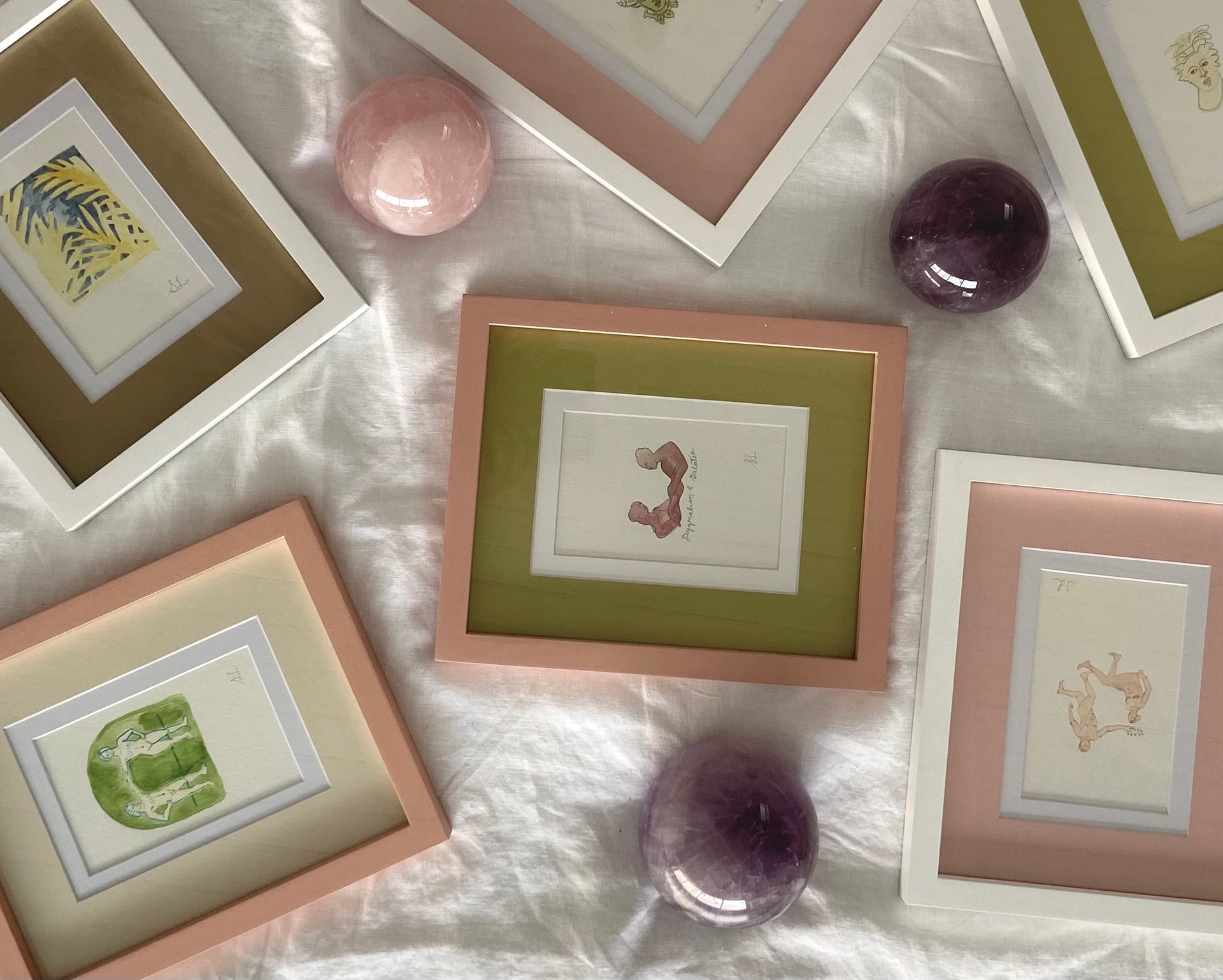 sign up for my newsletter to hear about new work, upcoming shows, and sales first.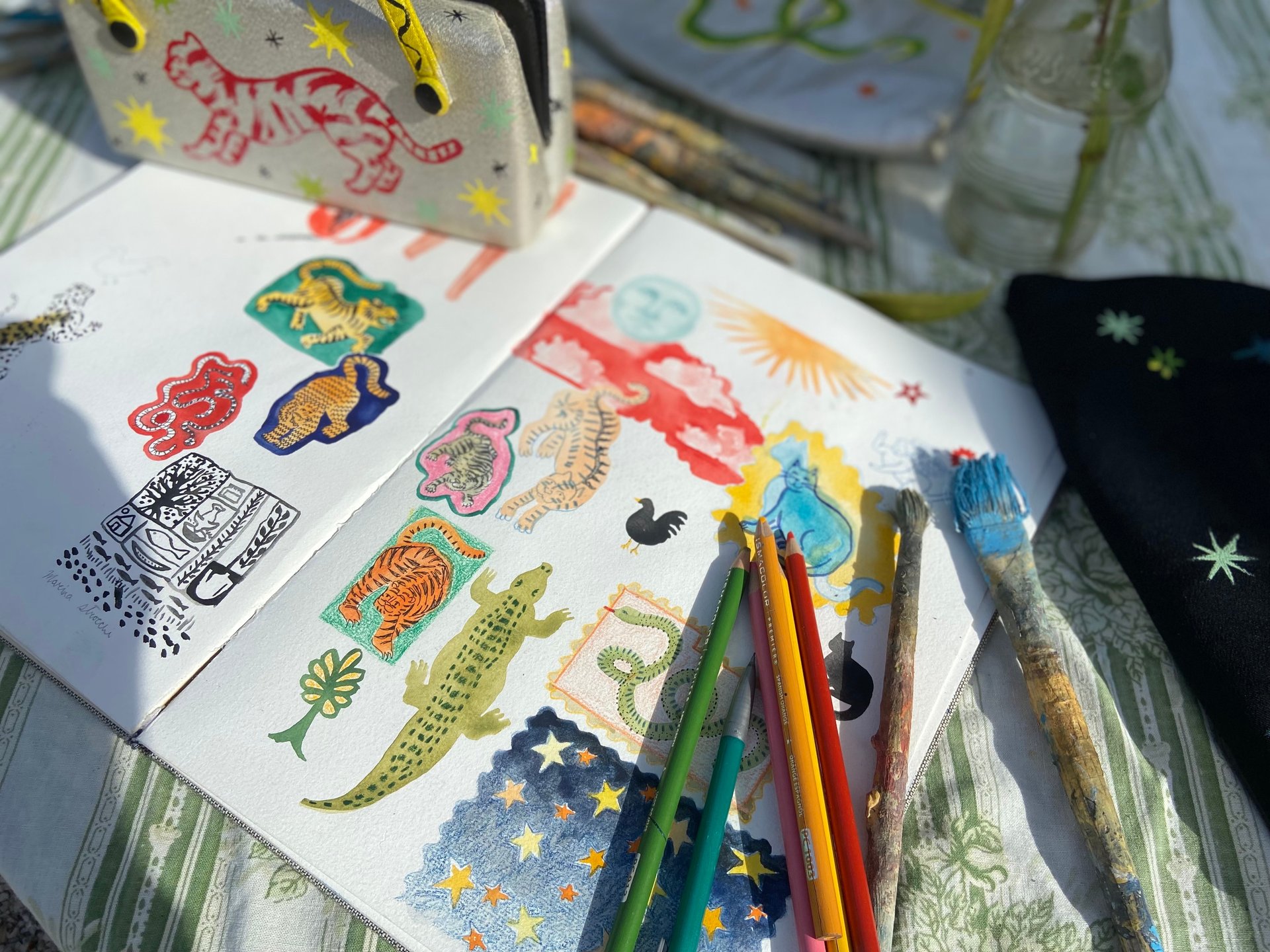 have a question about a piece? want to schedule a studio visit? interested in collaborating? let me know!